It seems that none of the spyware in your reviews supports any IOS versions past 9. With that in mind, are there any viable options for phones with Right now the only option for the latest iOS versions is to use the no jailbreak methods — such as mSpy. Until a new jailbreak becomes available. No, in fact that is how to easily remove a Jailbreak — just update the device to the latest version. Obviously if you want to keep the Jailbreak — you should not automatically update the iOS.
Hi Michael, do you have a recommendation for stealth, monitoring capabilities for a non-rooted iPhone. Thank you and great insight. Check the main reviews for the details of features covered in both cases.
It will not effect the stealth properties really — more the features you can use. Hope that helps. Hi i dont have my wifes password is there any spy app that can hack the phone Wirelessly. Your reviews are awsome thank you. Afraid not — and beware there are many scams claiming otherwise. The only way to monitor without having the phone in your posession is on the iPhone using the icloud credentials. I explain in my mSpy review. Do they offer accessibility to videos and pictures on the target phone?
Mobistealth.
Mspy vs stealthgenie;
Recensione di mSpy: il miglior software di monitoraggio per cellulare?;
cell spy iphone.
mSpy's Unique Features.
twxt messaging spy app for iphone!
Yes they all offer monitoring of pictures, video and audio files stored on the device — as a standard feature in most cases. Michael, Do you actually need the phone in hand that you want to spy on? How long does it take to install on it?
​Price Comparison of Cell Phone Spy Apps
You do need to have the phone in your possession — allow minutes if it is your first time. It can be done in 5 minutes or so. Hi, If I install flexispy on a samsung that is not rooted is there any chance I can monitor whatsapp messages or not? I basically need the software to monitor messaging services mainly whatsapp and Facebook messenger and to record calls…. Some software descriptions claim that even on an unrooted phone you can monitor these but it takes longer access. Is this true? It is not true — to monitor Whatsapp and Facebook any Android device must be Rooted.
Avoid any that claim otherwise! Hi Michael i need your advice, i want the cheapest one to use for recording viber messages , i used my mobile but it doesnt work so they return back my money. Check my chart above! If that is your main need, mSpy is probably the cheapest. Hi there.. If i remove it manually can i use it again on the same device or do i have to buy it again? Mspy no longer supports voice or surroundings recording — Flexispy is the only one to offer those features now.
With both, you can transfer your license to another device or re-install to the same device at any time. Thanks for your question. This is a big one my teenager uses. Do you know if there are any that support that app? Sorry — none that I have used monitor KIK at this time. Things are changing quickly though, with new apps being covered all the time. I was wondering if you could tell me what app is considered the most disguised? Also, is there a program that required a pin to uninstall?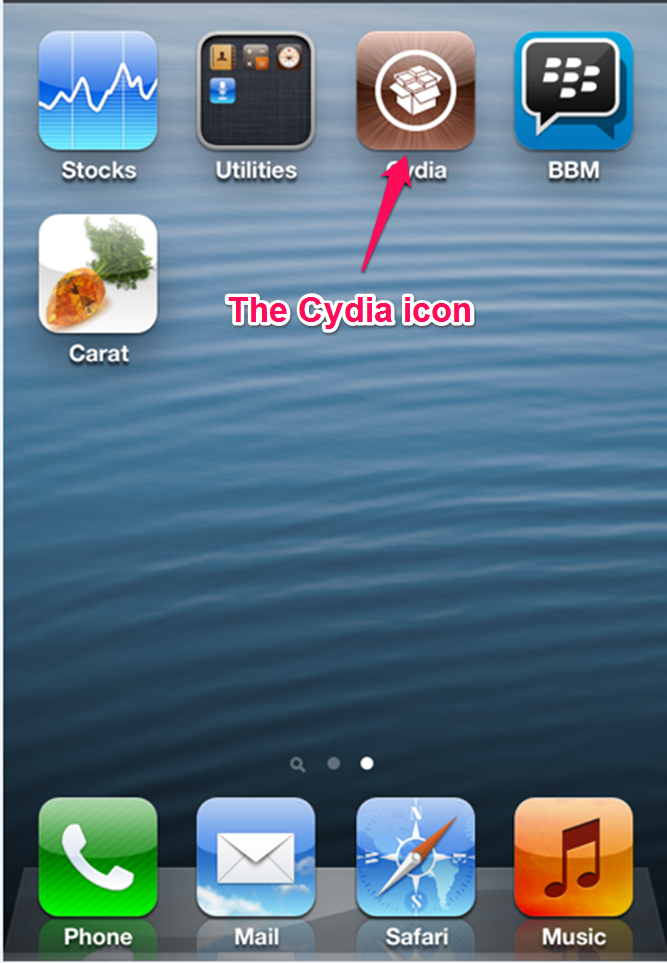 Flexispy is regarded as the hardest to find. Most people never actually find the software apps, people focus on this but it is very rarely an issue. As far as I know none require a pin to uninstall — although most have a remote uninstall feature, allowing you to remove it from the online dashboard without further access to the device. Will mobilespy not only show the phone numbers the text messages are coming to and from, but also what the text messages say?
They will all show the actual contents of the text messages — as well as timestamps and numbers etc. This is a basic feature for all the main programs. Hi there love your info thanks for sharing. Do they intercept facebook messages and messenger without rooting?
Mobile Spy, Flexispy, mSpy and MobiStealth – a Comparison of Spy Phone Software Apps.
spy sms on iphone;
Mspy vs Stealthgenie,Mspy for Windows,Mspy App Block;
android mobile spy apps for one touch phone.
other phone number tracker for nokia 5.
mSpy Opiniones - ¿Es una Estafa o Realmente Runciona?!

I need something that captures facebook messengers, sms and phone records not live recording. I have a question…. Or, can you actually view the content of the text messages sent and received. They all show the actual contents of the text — you can read it! Details of times and sender information are also recorded. Please respond, your input is greatly appreciated. It really depends on what you want to monitor — check the differences in what can be monitored with both versions to be sure.

Updated October In a Hurry? Ease of Use. Value for Money. Overall Rating. Full Review. Call Intercept. Call Recording. Surroundings Rec.

cubosoft.net/libraries/343/pasion-toledo-putas.php

mSpy vs Phonesheriff

GPS Tracking. Text and Call Logs. Trigger Words. Web History. Photos and Video. But do you realize the other uses of it? Explore iPhone, the worlds most powerful personal device. For example, I run on an elliptical trainer for an hour and do just over 6 miles. View multimedia data such as video recorded, voice memos, photo captured Media Files.

Look no further than Mobistealth, the most powerful and featurerich spy app for iPhone. Read all messages including the stickers, status, profiles, pictures, locations and emoticons. After all, our goal is to provide our customers with stateoftheart monitoring solutions that suit familial and corporate needs and bring the desired result at an affordable price. Trace message of builtin application and trace iMessage on iOS even it was deleted by target users.

IPhone 9 Theres is not much to say about the iPhone 5Ss performance here other than that its blisteringly fast and very reliable. How to find lost android phone is one of the questions that many users ask me a lot. Click here to read my top picks and find which spying app is on top this year. Capture signatures, photos, barcodes, items and more! What All Can Be Monitored? It is actually the most efficient software used for tracking someones online activity and location existing today. You can see location of device on the map or can get its GPS location immediately from user control panel.

All high quality mobile content are available for free download. See whats new with Android from phones to watches and more. Mobile Spy cell phone monitoring software monitors your child or employees smartphone activity on Androidbased smartphones and tablets. Sign In Login Form. Use this mobile phone tracker to see where your partner is! SpyBubble is the most powerful cell phone spy software in the world.

StealthGenie? Better choice: mSpy

Easy Logger is a Google Android based free SMS tracker, cell phone tracker and phone monitoring suite suitable for monitoring children, employees and elderly. Equipped with numerous useful features, including GPS tracking, text and call logs, website blocking, and keyword alerts, the mSpy cell phone tracking software is intended to protect both, minor children from online dangers and business owners from corporate information and assets leakage.

Our tracking software is compatible with all popular mobile devices and computers, including: Learn how to spy on WhatsApp messages You can now see and review pretty much everything that takes place on the target phone.

mSpy Review: Worth the Price, or a Bust? - Business Feet

FreeAndroidSpy is Android spying and tracking software for smartphones and tablets that can monitor GPS Location, spy on images and videos, track contacts and more! All Notes from mobile devices will be sent silently to server to let you view Trace message of builtin application and trace iMessage on iOS even it was deleted by target users.

Because of a large set of features shared by both, these two are in direct competition. Reasonably, mSpy comes out to be the strongest contender among its other two opponents. This mobile surveillance software enables you to see any photos and videos that have been saved on the target phone. Every time your child or employee records a video or takes a photo with their camera phone, it will be immediately uploaded to your mSpy account.

Offers most basic features, with the exception of more advanced functions. Users can therefore select the package that best matches their preferences. Honestly, we cannot say A is better than B, as it is totally up to your requirements for spying. When deciding, dont forget to consider these factors:. Take into account all these factors and your personal preferences while selecting the right software for your needs. Additionally, you can visit the websites, to check the demo versions of the spy software, as it will help you in better understanding about the working of the software.

Mobistealth versus FlexiSPY Because of a large set of features shared by both, these two are in direct competition. As, competition is high between these two, they are likely to come up with new packages and features, that are ultimately going to benefit consumers. Moreover, it supports advanced features such as:. Customer satisfaction is the highest priority for mSpy. I also like that I can adjust settings, deciding which contacts, sites or apps to block or allow.